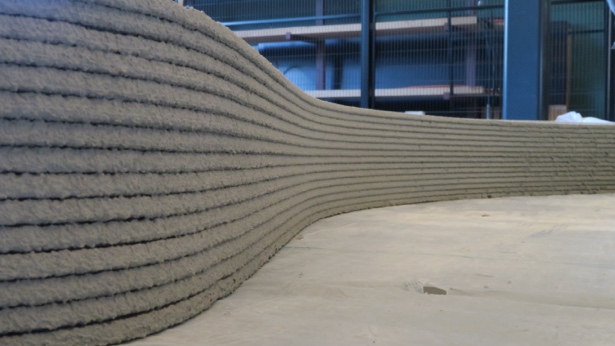 Graduation Project Exploring alternatives to enhance buildability in 3DP concrete (3DPC)
Graduation Project SED
Pumpability, extrudability and buildability of 3D printed concrete are highly dependent on its rheological behaviour hence, complete control of fresh state properties is one of the most crucial steps to achieve a printable mix. The control of these properties starts inevitably with the mortar composition and an adequate selection of viscosity modifiers. The products currently available for the concrete industry are not yet adapted to digital fabrication and in order to develop suitable mixes, we need to explore alternatives, sometimes outside the construction sector. In this project, we are exploring the use of alternative viscosity modifiers by studying their effect on the thixotropic behaviour of a 3DPC mix.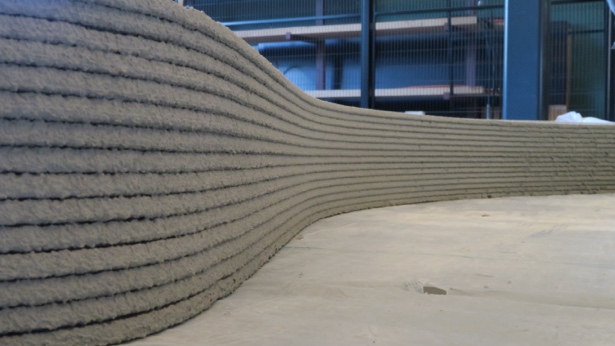 3D printed concrete (R. Wolfs, 2019)
Interested?
The contact for this job posting is Dr S. Lucas.