Committees
KOers has many committees, each of which has its own activities. The greatest advantage of participating in a committee is to get to know other KOers members, in addition to organizing activities. Besides that, it can be a nice addition to your resume and a way to learn new skills.
Some committees are complementing education, while others are active within the field of Structural Design. Think about building the concrete canoes or organizing the study trip. The drinks committee is responsible for the drinks.
Are you interested in joining or do you want to know more about a committee? Send us an email!
Multiple-Day Excursion Committee
Every year, an excursion is organized to a destination within or near Europe. Two years ago, the destination was Madrid. In previous years, we have visited Bucharest, Vienna, Copenhagen, and Munich. This year the MDE committee organized a trip to Stuttgart, which unfortunately could not take place.
Timo Frielink
Monica Suijs
Maikel Brinkhoff
Robin van Steen
Janneke Heuvelman
Saar Driessen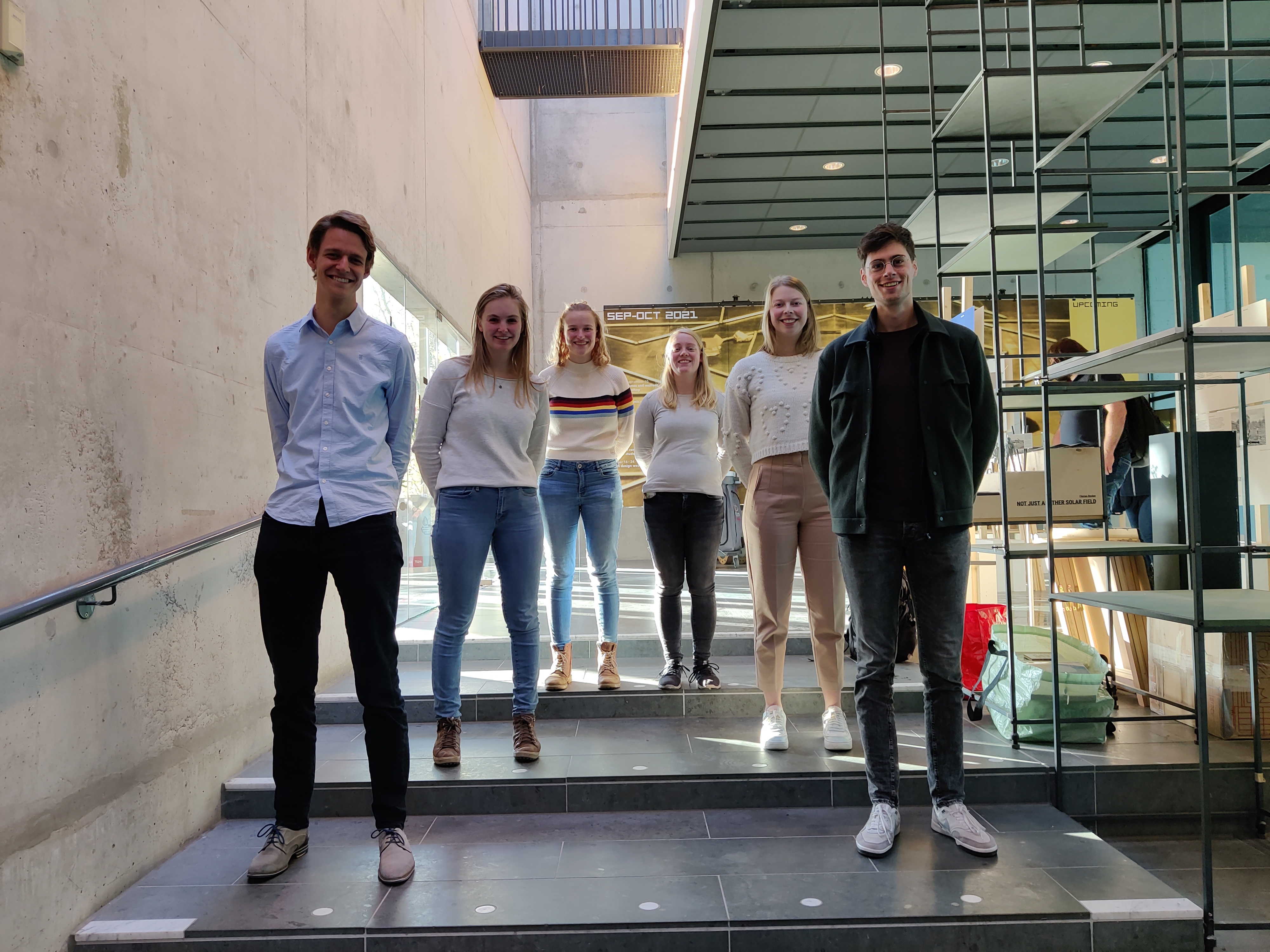 KOers International Study Trip Committee
In the second part of the academic year, a trip is organized by the KOers international study trip committee. The goal of this trip is to get in touch with other cultures, architecture history, and noteworthy structures. The last successful instance was in 2019 when a trip to Toronto and Montréal was organized.
Chiel van der Pas
Lea Steinbusch
Wout Brand
Saar Driessen
Linda Versteegh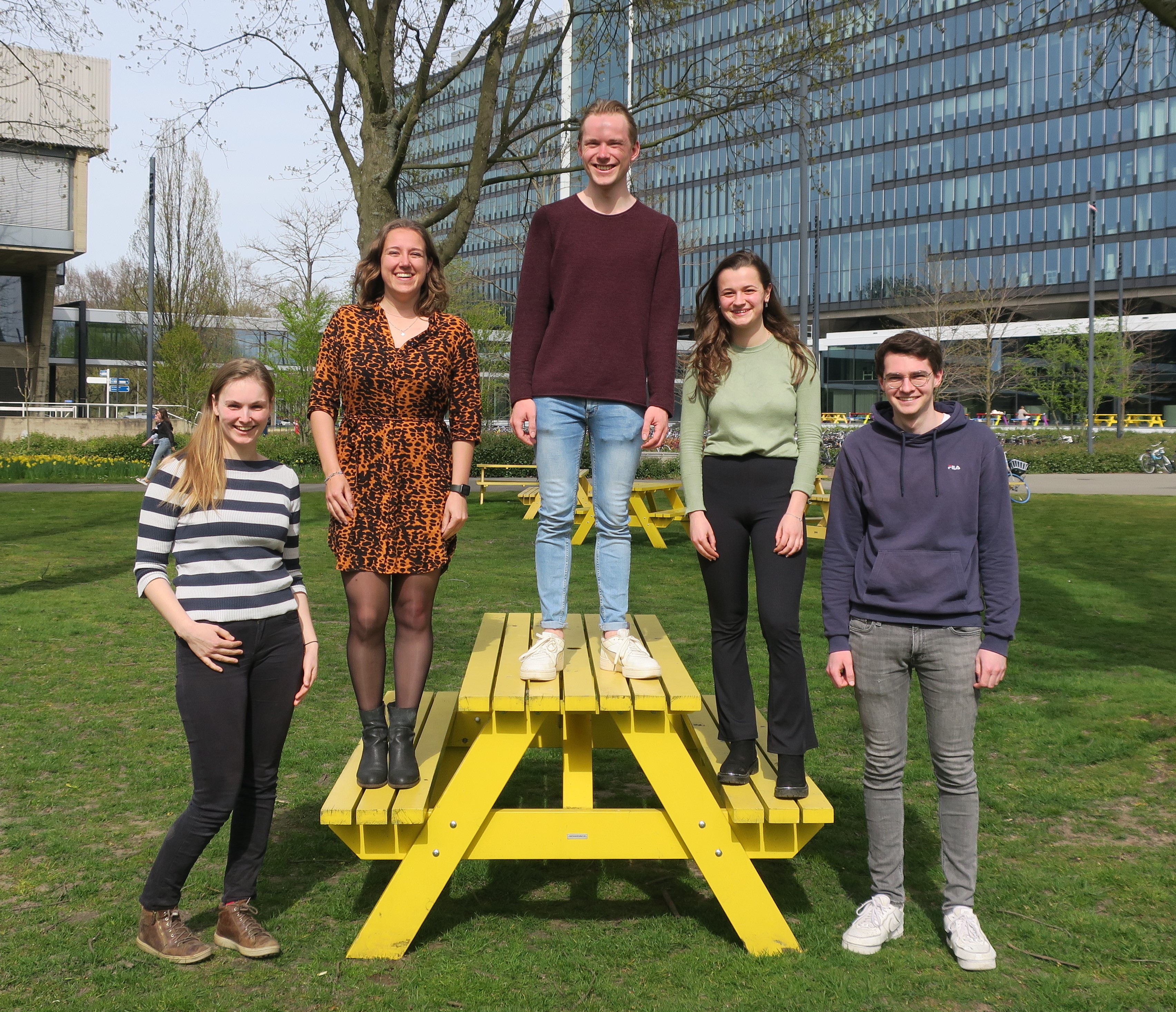 KOersSki
In the winter KOers organizes the first edition of the KOersSki! During this trip, we go skiing with a group of students in a winter sports area. This trip is a trip full of fun and sports.
Teun van Warmerdam
Thomas Pannekeet
Joes Sloots
Saar Driessen
Linda Versteegh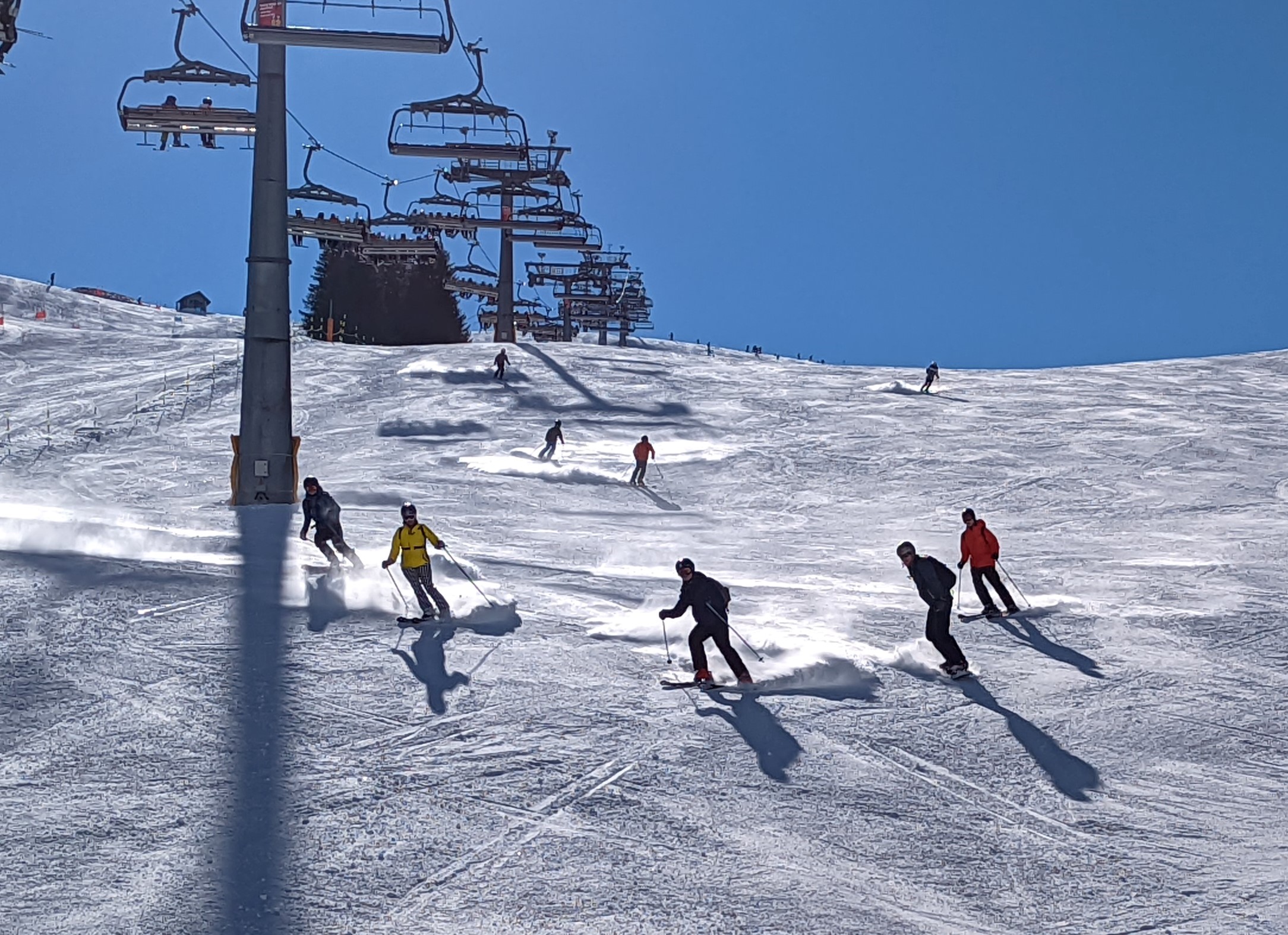 Concrete Canoe Race Committee
The Concrete canoe race is a yearly event where students of different universities and colleges race each other in self-made concrete canoes. Some of the prizes that can be won are the heaviest canoe, the most innovative canoe, and the fastest times for several distances. The committee builds canoes and makes the teams. The innovative canoe is based on a different concept every year.
Hendrik Baarssen
Jeroen Spieringhs
Anke Leemans
Jordy van Gorkum
Jacqueline Crans
Joes Sloots
Activities Committee
The activities committee assists the board in organizing events. In addition to filling in the details of many regular activities, the activities committee will also help shape the online alternatives we need to develop this year.
Lynn Rietveld
Anke Leemans
Thomas Pannekeet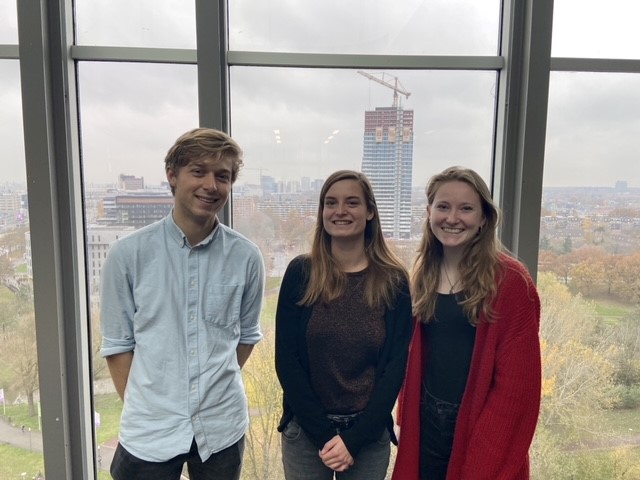 Education Committee
The education committee assists the board in the evalutation of courses and improving the education of the SED-unit.
Maikel Brinkhoff
Kars Raymakers
Saar Driessen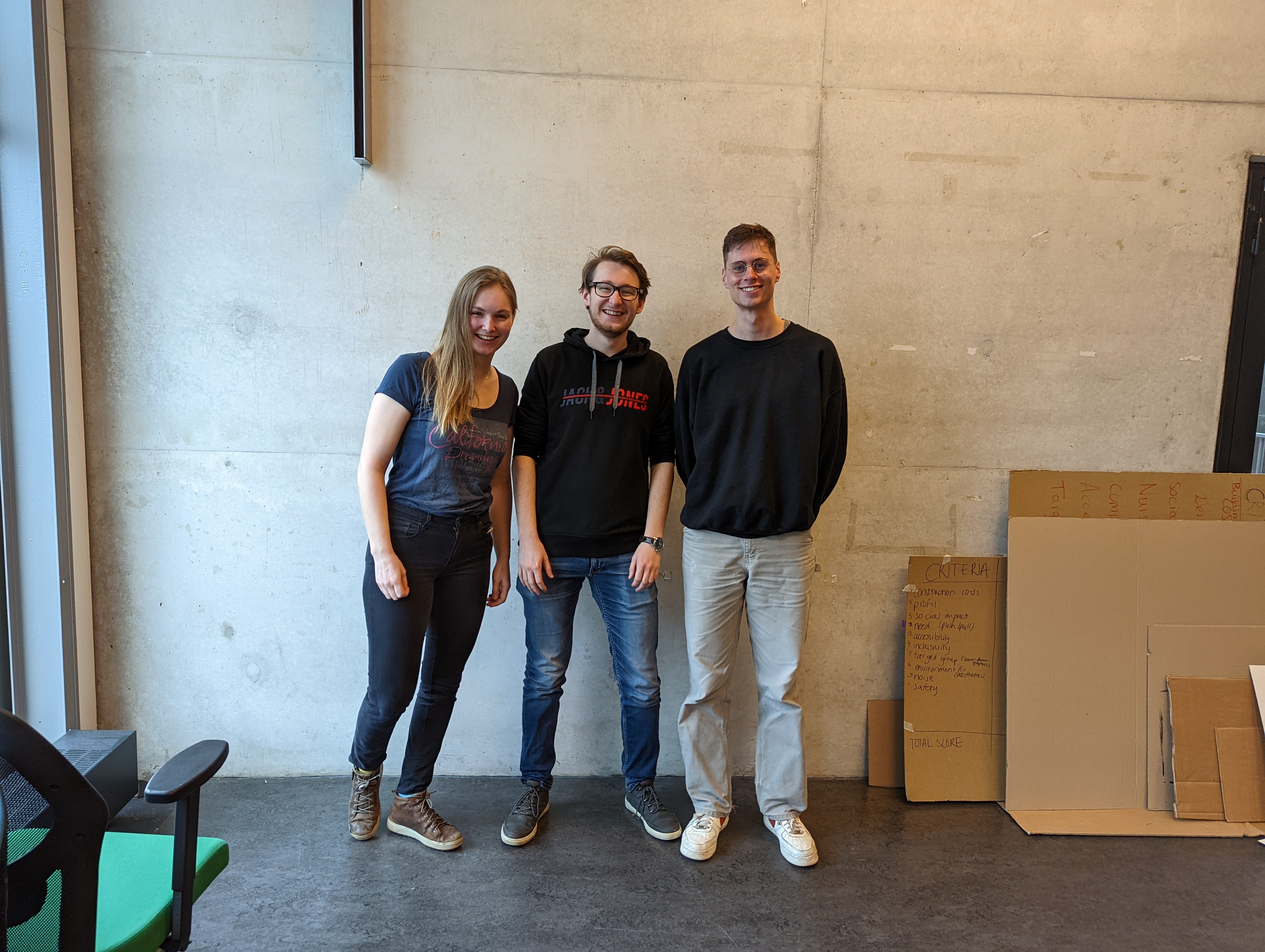 KOersief Committee
The KOersief is a structural magazine that is published twice a year, made by students with a passion for structural design. It contains interesting articles about projects, graduation reports, and other topics related to structural engineering and design. More on @koersief on Instagram.
Lucas van Bemmelen
Femke Hermans
Robin van Steen
Paul Otterspoor
Thom Bindels
Jordy van Gorkum
Thomas Pannekeet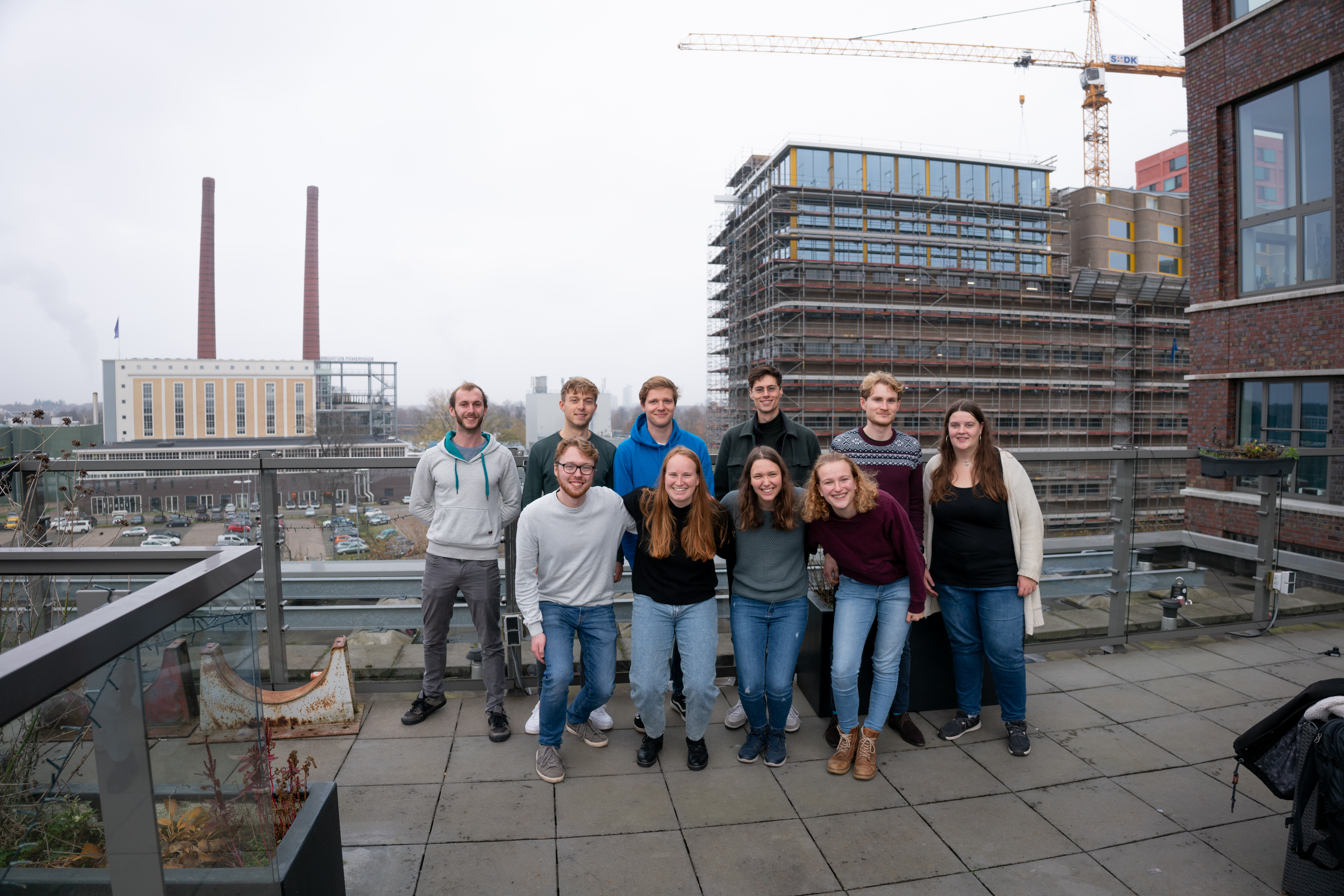 Podcast Committee
The podcast is the 2020 addition to the KOersief branch of KOers. There are many interesting conversations to be had about SED topics and about the built environment in general. The podcast will be the place to find those conversations in an easily listenable format, with guest speakers from within the built environment. More on @koersief on Instagram.
Olaf Vens
Tom Diks
Femke Hermans
Pieter van Loon
Jan-Willem van Maanen
Janneke Heuvelman
Hidde van Wezel
Saar Driessen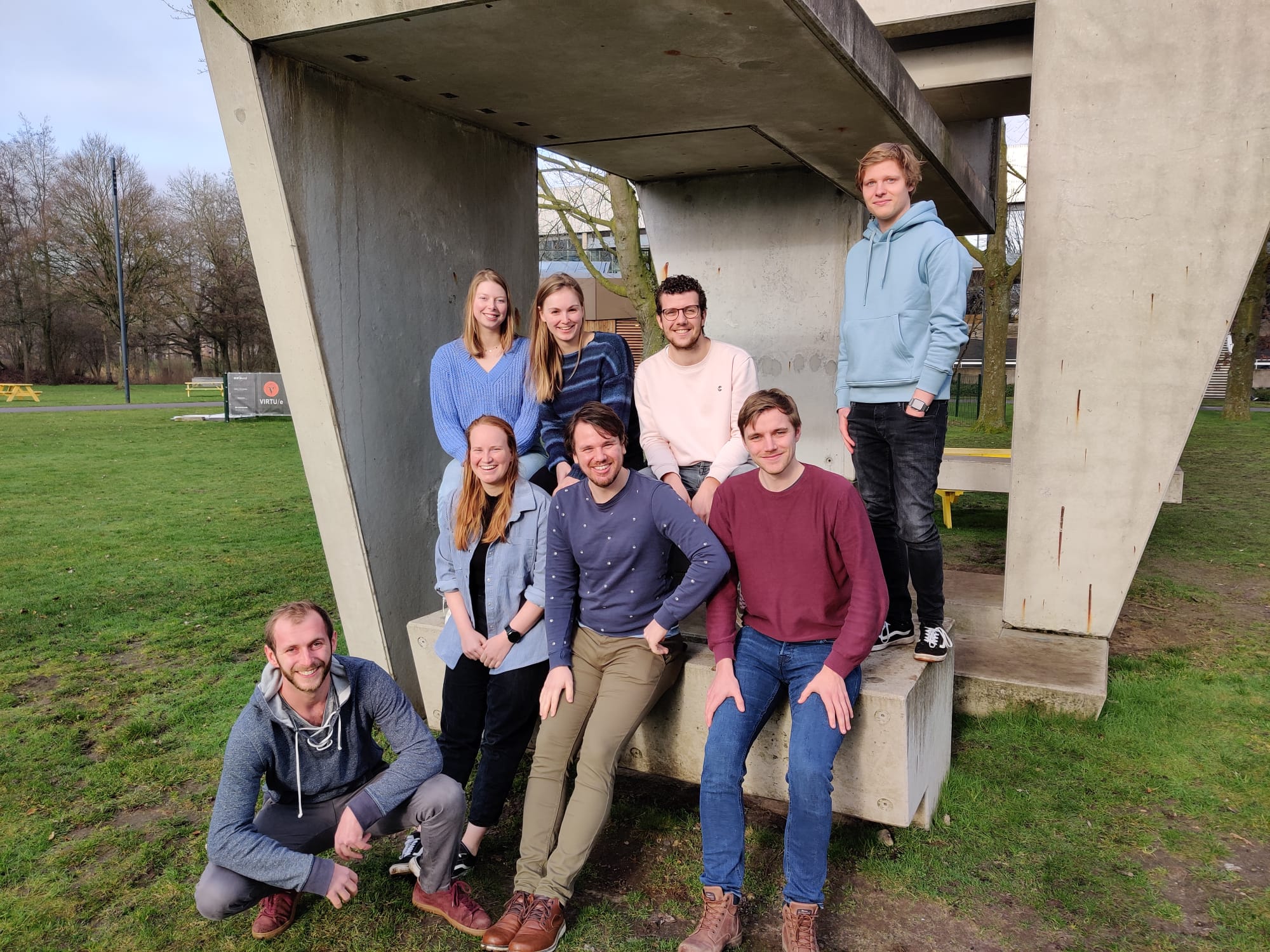 Beer Crate Bridge Committee
The Beer Crate Bridge Committee is preparing for the 2022 attempt to create the world's longest spanning Beer Crate Bridge. KOers will try to exceed its own current record of 26,69m. More on Instagram, Facebook, and the website.
Linda Versteegh
Jelle Versteege
Erwin Webers
Anna Ongenae
Thomas Pannekeet
Joes Sloots
Saar Driessen
Leroy Pieloor
Elise Wielinga
Amy huw
Evelien Dorresteijn
Sue Ellen de Nijs
Teun van Warmerdam
Mike Veenhuis
Bart van der Born
Jilke Donkervoort
Laura Vrenken
Naomi Vastenhout
Dennis Andreoli
Gijs Ebbers
Renske Rokx
Edwin van Houte
Supporting committees
The following committees always consist of (former) board members of KOers or CHEOPS and support the board and the association itself.
Sports Committee - Organizes participation in sports events
Teun van Warmerdam
Jan-Willem van Maanen
Drinks Committee - Organizes drinks throughout the year
Consists of the 51st board and a board resposible
Monica Suijs
Paul Otterspoor
Femke Hermans
Mike Veenhuis
Bart van der Born
Anke Leemans
Joes Sloots
Media Committee - Promoting and online presence
Teun van Warmerdam
Linda Versteegh
Advisory Council - Advises and monitors the board
Tim Schellekens (49th board of KOers)
Hidde van Wezel (50th board of KOers)
Olaf Vens (50th board of KOers)
Sue Ellen de Nijs (50th board of KOers)
Paul Otterspoor (51st board of KOers)
Femke Hermans (51st board of KOers)
Jelle Versteege (30th board of CHEOPS)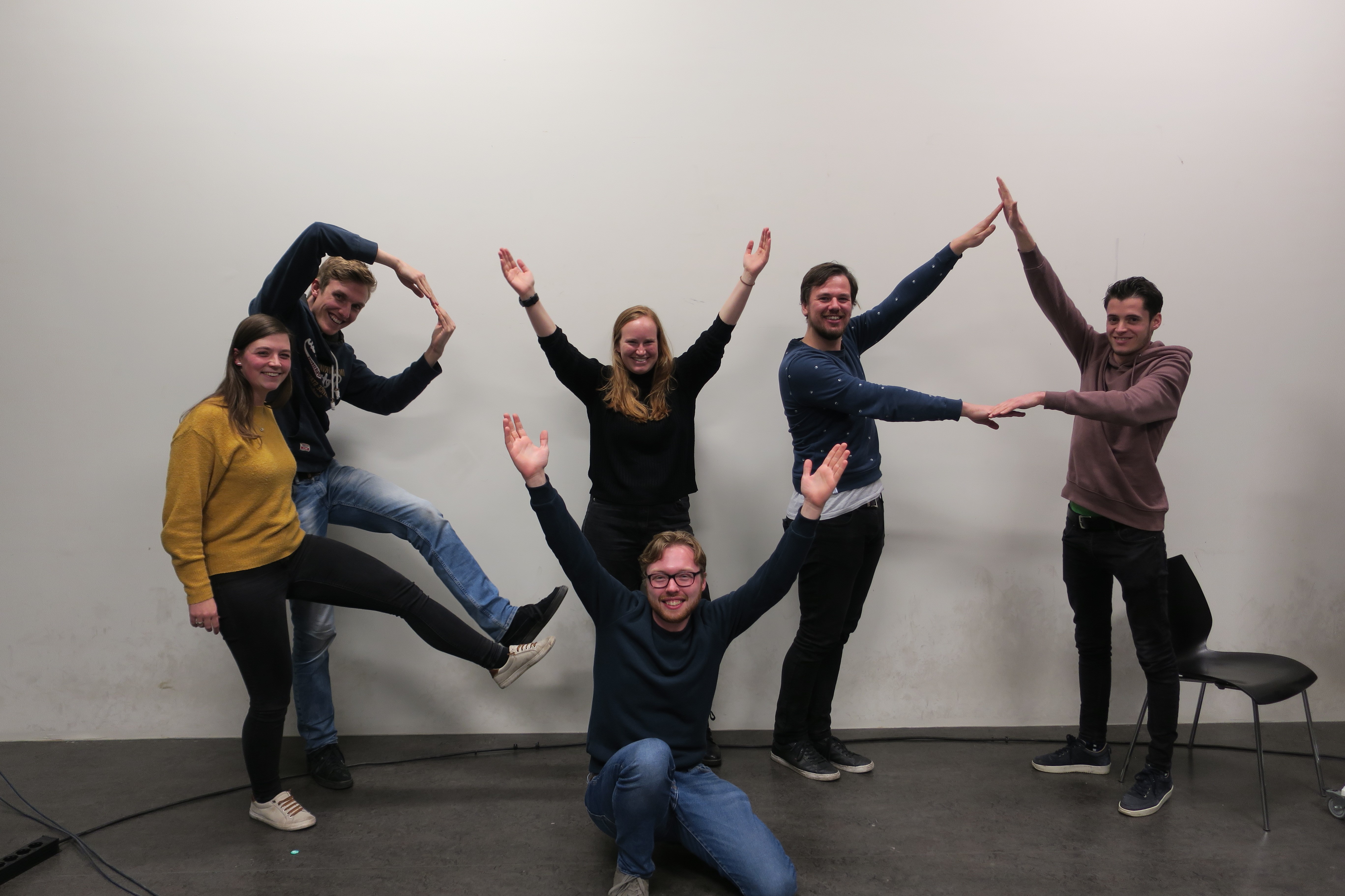 Audit - Advises the treasurer and monitors the accountancy
Sue Ellen de Nijs (50th board of KOers)
Femke Hermans (51st board of KOers)
Yannick Fermin (36th board of CHEOPS)