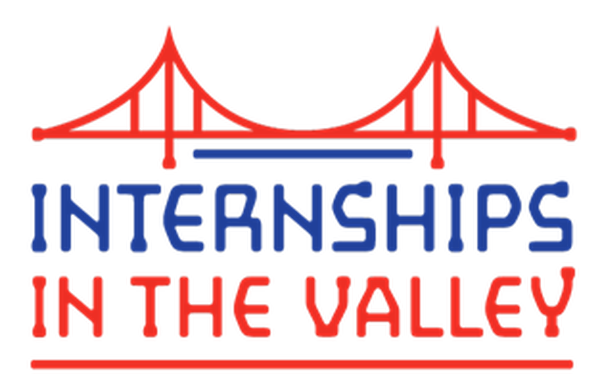 Jumpstart your career in Silicon Valley
Looking for an internship to launch your career in 2023? Internships in the Valley coaches talented Masters and PhD students to find an internship at innovative startups and companies in Silicon Valley and beyond.
What do we offer?
● Academy program to guide students to secure an internship in the US
● Support with visa applications and pre-departure preparations
● Local networking events throughout the internship
Are you interested? We are looking for students that are:
● Innovative thinkers with a proactive mentality
● Currently enrolled as a Masters or PhD student at a Dutch research university, or graduated less than a year ago

Interested?
The contact for this job posting is Eva Janssen.