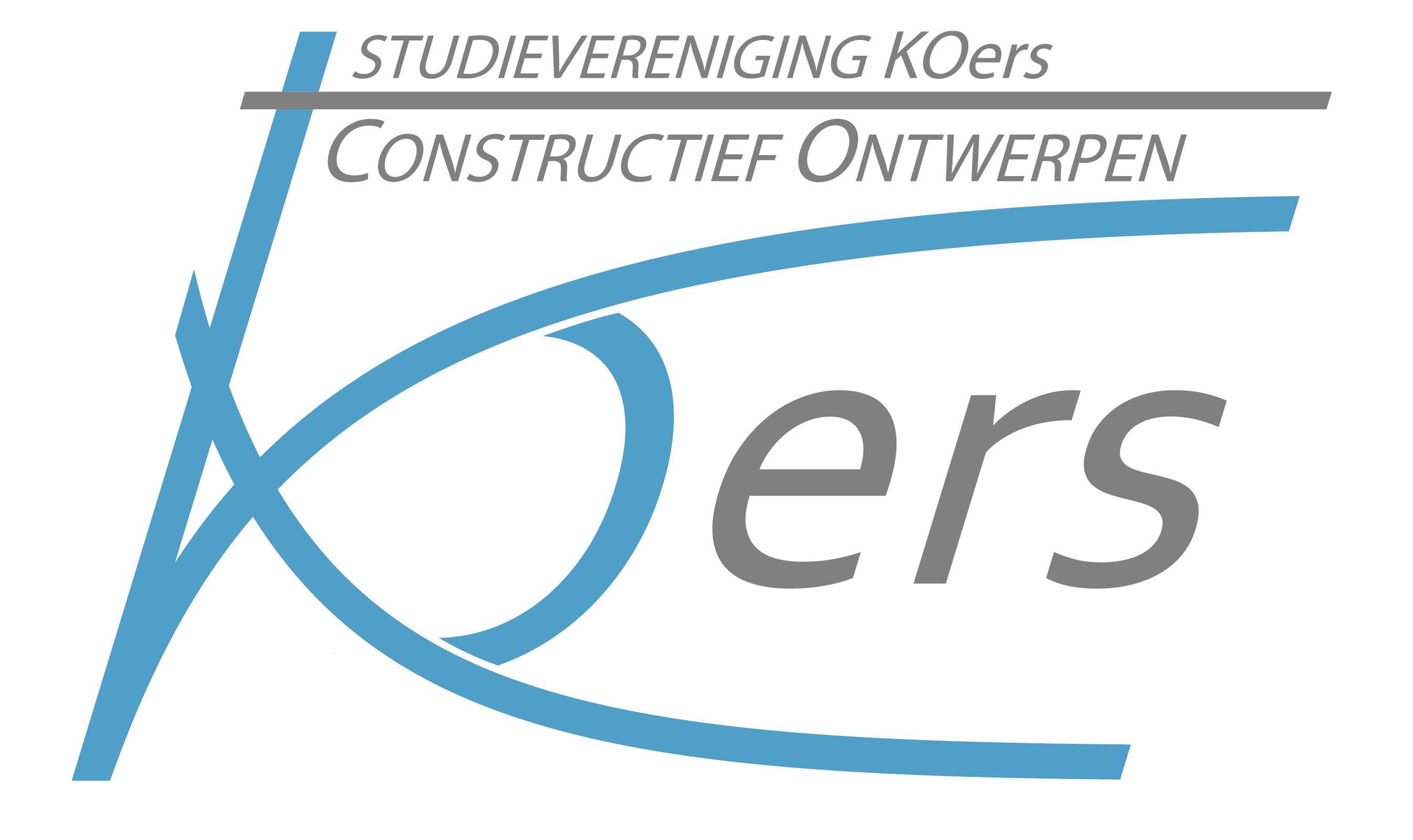 Teaching Assistant SED BEP
The unit SED (7SDX0) is offering you a job as Teacher Assistant within the bachelor end project 7SDX0.
The vacancy concerns:
- Introduction of SCIA Engineer (week 4 of Q3);
- After that weekly available for questions, mostly concerning modeling in SCIA Engineer, until the end of Q4.
Requirements are:
- You have finished your bachelor within the TU/e Department of the Built Environment, specialization Structural Engineering and Design;
- You are experienced in most applications of SCIA Engineer;
- You have (nearly) finished SED core courses of our master program.
Further recommendations are:
- You have knowledge on high-rise building, or are eager to learn about it;
- You have knowledge on wind loading, or are eager to learn about it.

Within the formal timeslot all Tuesday mornings and Wednesday mornings are available.
If another time/day fits better this is also possible, in agreement with the students.
The vacancy concerns 64 hours.

Applying for this job can be done by sending an e-mail to Dianne van Hove at last Friday 17th February.
Interested?
The contact for this job posting is Dianne van Hove.