We are looking for:
KOers is looking for different new active members. As a committee member, you can learn a lot, get to know more students, and contribute to the many things KOers does. SED master students, pre-master students, and bachelor students are all welcome to join. Are you interested or do you want to know more? Contact us or leave your information below!
_____________________________________________
KIST Committee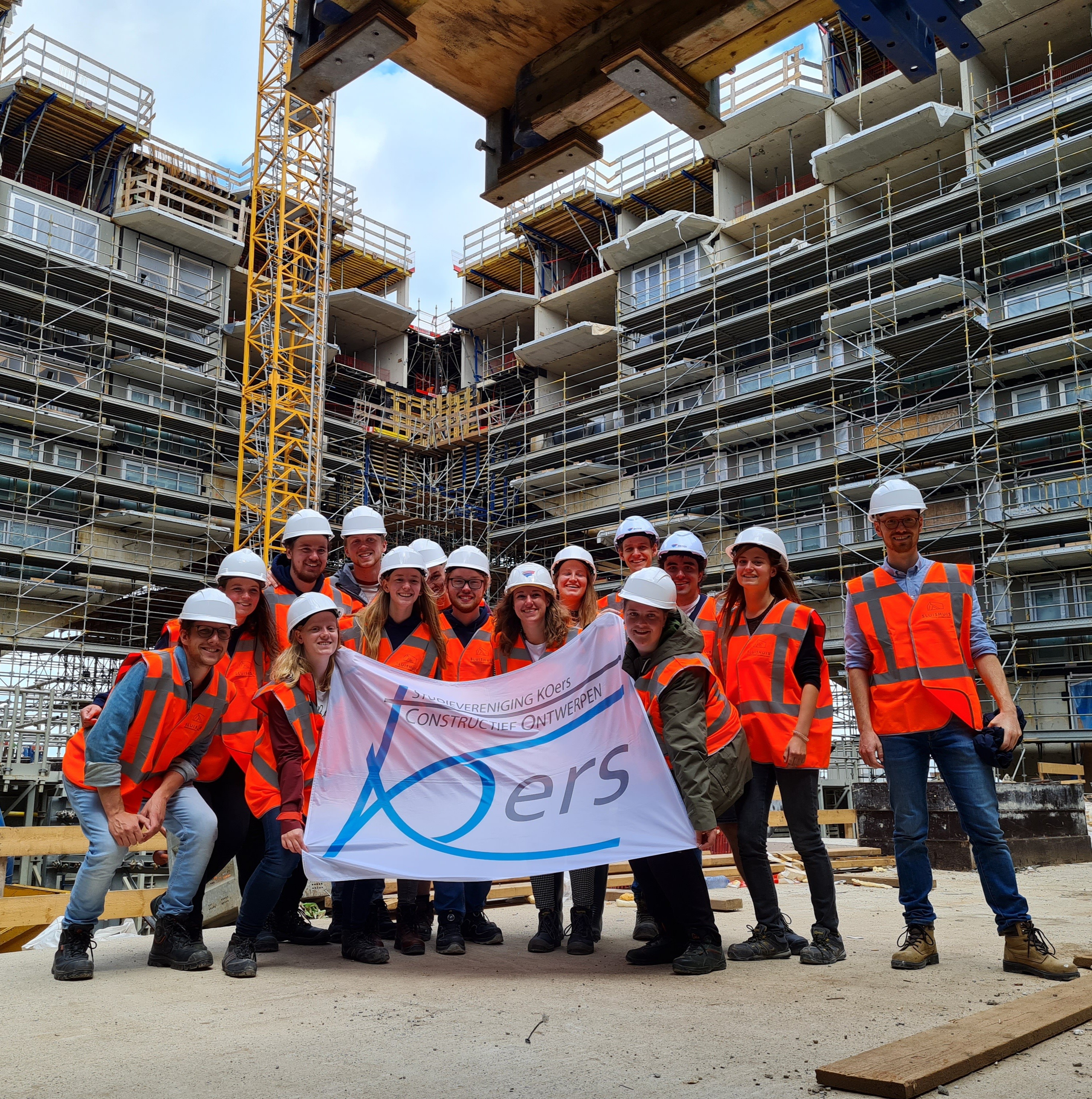 Every year an international study trip takes place outside Europe. The committee organizes the trip, including transport, accomodation and excursions. This year, the Covig-19 situation will also be taken into consideration.
In the KIST committee, you can:
Get in contact with international companies
Organize a cool trip
Learn more about another country
And more! Are you interested? Leave your information below or contact us for more information.
_____________________________________________
KOersief Committee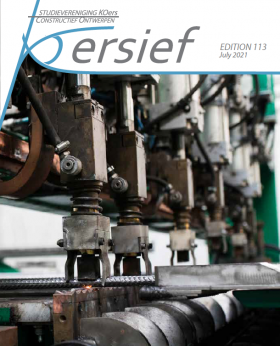 The KOersief is a magazine, which is published twice a year. The magazine publishes different interesting articles about varying subjects. The committee consists of editors and graphical designers. We are looking for more enthousiastic people! You can:
Write intersting articles
Become an Indesign expert
Interview intersting persons in the built environment
If you are interested, leave your information below or contact us for more information.
_____________________________________________
Other committees
Our other committees open for student members are:
KOers International Study Trip
KOersSki
Multiple Day Excursion (MDE)
Podcast
Activities
Sports
Education
Concrete Canoe Race
---