Working at a contractor can be an exciting way to start your professional career in the construction industry. At Heijmans, there are great opportunities for young structural and building engineers to become involved in all aspects of design and construction. In this article, recent graduate and old KOers board member, Caroline Koks, describes her first steps into the world of structural engineering.
Heijmans is one of the largest construction companies in the Netherlands and combines activities related to property development, construction, technical services, and facility management. Heijmans' project portfolio ranges from traditional residential developments to large office complexes, and from infrastructures such as roads and bridges to museums and datacenters.
The company does not only develop, build, operate, and maintain these projects: it also has a full in-house engineering department called Design & Engineering. Within this department, designers and engineers from different building and construction related backgrounds collaborate on the technical aspects of these projects.
One of the main advantages of working in such an in-house consultancy department is the opportunity to have a direct connection with the full breadth of knowledge the company has to offer. If you are an engineer or designer who likes to collaborate in a multidisciplinary environment, this might be the place for you.
The Design & Engineering department has close ties with the colleagues on-site to make sure anything that gets engineered is buildable. The engineers are involved within the whole process, from tender to design and from realization to maintenance and re-use. For example, as an in-house structural engineer, you would work on a concept design for a tender, collaborating closely with the design team and communicate your ideas through sketches and models with the architect, planner, cost-expert, etc. Later in the process, during detailed design, you might review the work of an external structural consultant on some of Heijmans' biggest projects, ensuring the structural safety is guaranteed. Working closely with colleagues from the planning and logistics department and realization, you also check whether a buildable, sustainable, and feasible design is being delivered.
In the execution phase, you will deal with challenges that were discovered during construction preparation. For example, we had to design the connection between the foundation piles and foundation beams that were both designed by different companies. The rebars 7Ø32 in the piles need to be anchored 1100 millimeter in foundation beams with a height of only 600 millimeter. The beam itself was heavily reinforced, so it was not able to anchor the rebar under an angle in the beam. We designed a solution with a higher quality of the concrete and steel plates at the end of the rebars. Due to a higher quality of the concrete, approximately half of the stress could be transferred into the concrete. To anchor the rest of the stress, steel plates are applied at the end of the rebars that result in an equilibrium between the tension stress in the steel plate and the compression stress in the concrete.
The department Design & Engineering also pays attention to the use of new technologies and innovation. The BIM team is constantly improving our digital workflow. We now first build a 3D digital "prototype" for many of our projects before we construct the design in the real world. A digital prototype, also known as the digital twin or BIM model, contains all the elements and specified information. Teams that are specialized in making point clouds scan our projects to obtain 3D data, and we use Virtual Reality for the review of designs.
Parametric design and engineering is another technology that is now finding its way into our office. We use these tools to optimize our structures, automate workflows, and find ideal building configurations. For example, it is used in the development of a residential tower.
Furthermore, we are looking into ways to implement these tools into, for example, project planning. Circularity is another topic within Heijmans that is getting a lot of attention. Our strategy is to build 100% circular in 2023! Among other things, we now start to measure circularity within various projects, we are developing our own circular office concept, and we are implementing material passports into the internal BIM processes.
Working for a construction company also means many of your projects actually get built. Your design and reviewing activities will be interspersed with site visits and inspections. This makes your workweek very diverse, and every day gives you new insights and new energy. Except for the design projects, we do not plan more than two weeks ahead, since we do not know what is coming. In one week, you can work on a tender of a residential complex, checking whether PV panels are possible on an existing building and design a solution for a problem on one of the large projects that Heijmans is constructing.
Projects
One of Heijmans' largest and most ambitious projects is the European Medicines Agency (EMA) new office building, which was just finished on the Amsterdam Zuidas (Header). EMA is responsible for the scientific evaluations and supervision of medicines for the benefit of public and animal health in the European Union. Heijmans formed construction consortium EMA with Dura Vermeer, to whom the Central Government Real Estate Agency awarded this Design, Build and Maintain project, to create a new conference center and office for the employees of this leading European Institute. This BREEAM "excellent" office with a gross surface area of 39,000 m2 and a height of 81 meters, contains approximately 1300 workplaces. The major challenge was to construct this building in 18 months, where a building of this size and complexity would normally take around 38 to 40 months.
Piling works started in May 2018, and the building was delivered in November 2019. Since a regular design phase would take too long, it was cut into three parts; the core, facade, and finishing/furnishing. This way, it was possible to put piles in the ground and simultaneously work on the final design of other parts.
In order to meet the tight deadline, the concrete core was built using a slipform system, which operates on a 24 hours per day basis (Figure 1). This method ensured that the concrete core was finished before winter. In the meantime, the technical details of the steel structure were finalized. The slipform core grew approximately ten centimeters per hour, i.e., a floor per day.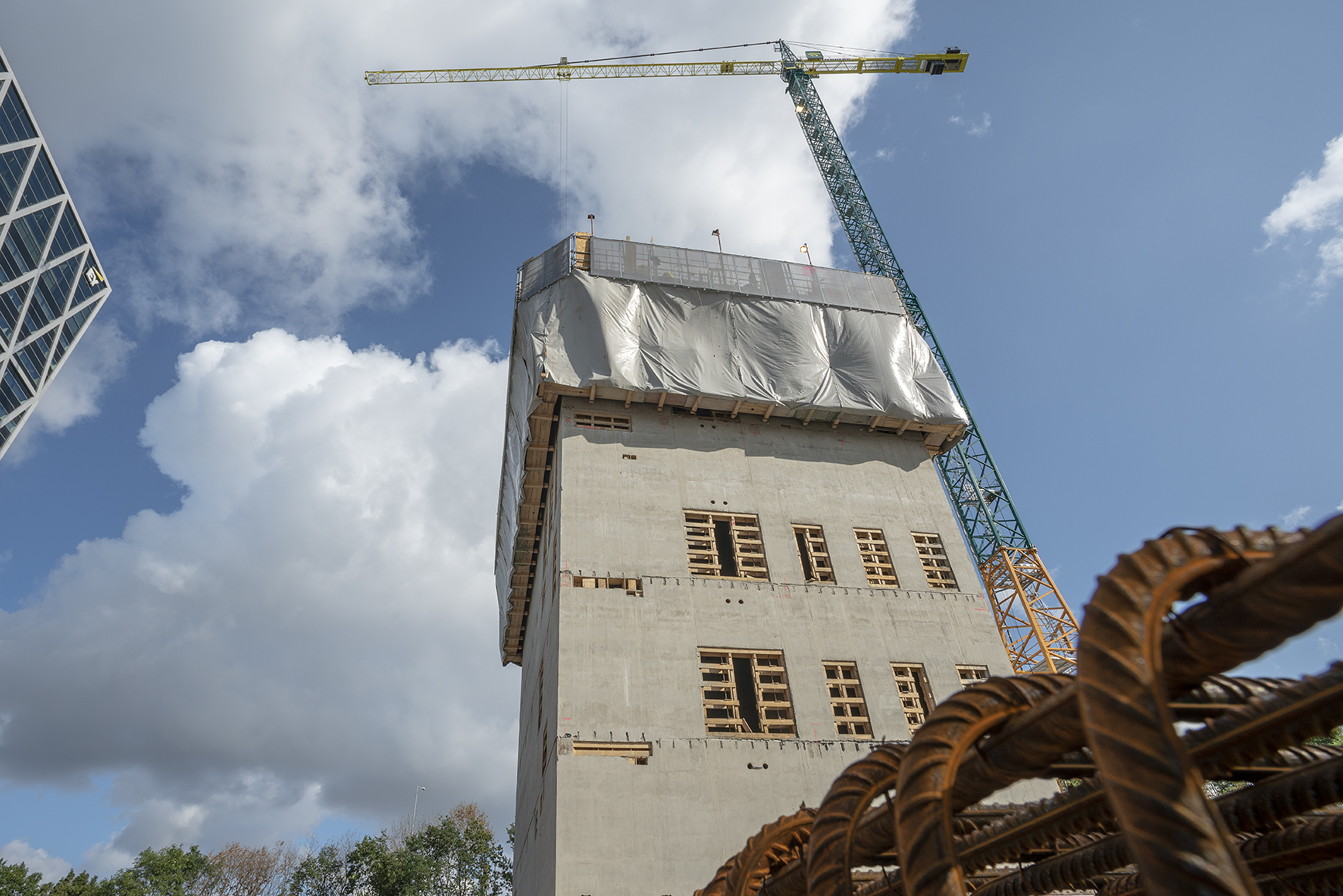 Figure 1: Slipform system at European Medicines Agency (EMA) (Photo: Rob
Acket - Piktsjers)
After topping out of the core, the steelwork and facade commenced. During the final phases of the project, over 700 people were working on site.
Another interdisciplinary project is the New Amsterdam Court House (NACH) and is currently under construction. The former complex of the Amsterdam Court House was very outdated. That is why the largest court house in the Netherlands will have a completely new accommodation at the same location on the Zuidas with an office area, courtrooms, interrogation rooms, and an attached area (Figure 2).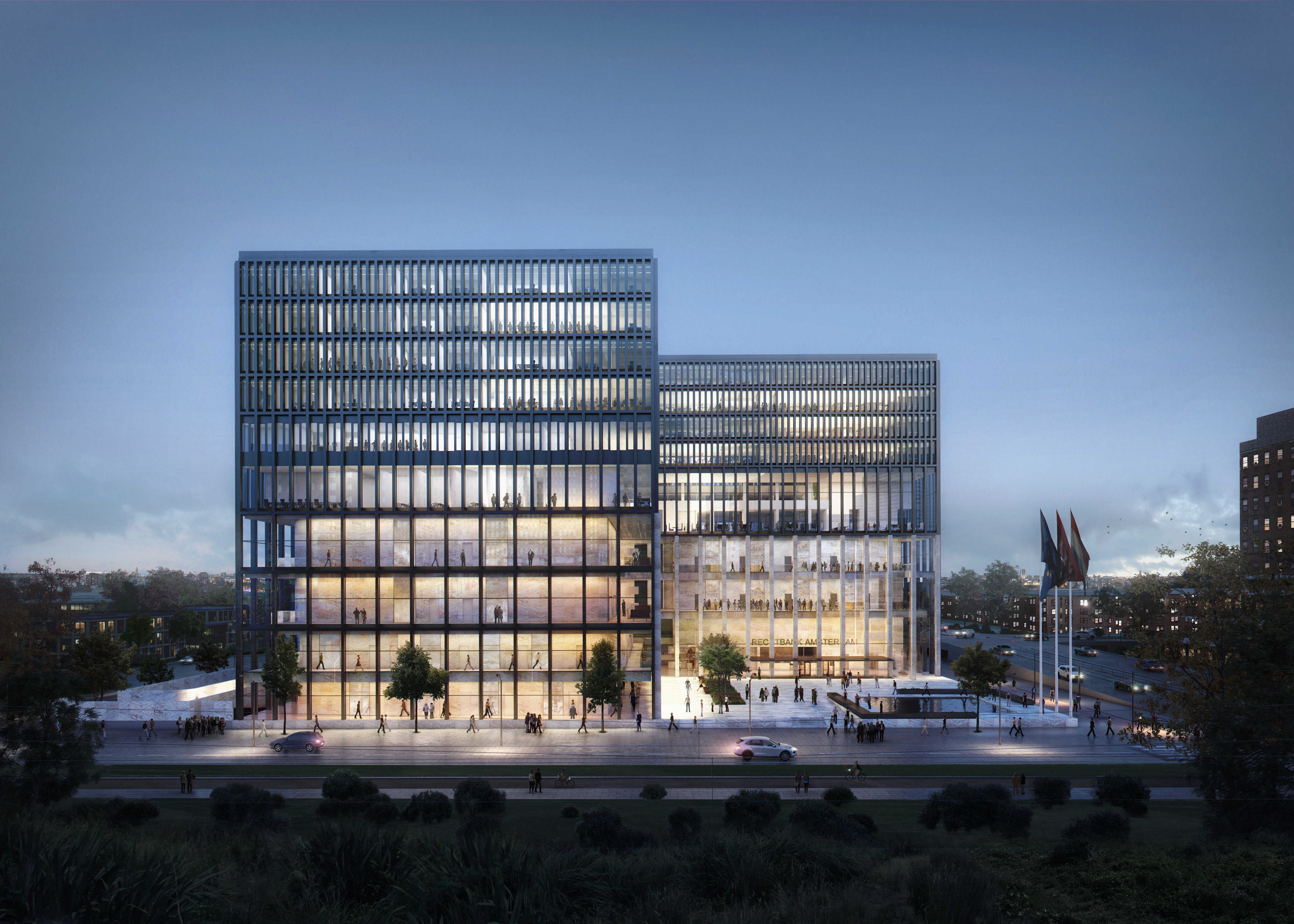 Figure 2: New Amsterdam Court House (NACH) (Photo: KAAN architecten)
The project is characterized by a goal-oriented approach with a focus on quality, but also by the special design: striking and functional with a suitably authoritative appearance. The open building offers employees and visitors a view of the city and allows passers-by a look inside the building.
The structural design has been devised from the user's point of view. Large spaces for the meeting rooms at the bottom and above the smaller spaces such as work and meeting rooms. From a structural point of view, the other way around would have been easier, but it is about functionality. In addition, large voids are designed, and this makes it challenging to construct the structure. Floors are carried by the walls on top of it, and in order to construct this, a lot of temporary structures are needed. Hundreds of scaffoldings are constructed to carry the loads of a structure that still has to be built (Figure 3).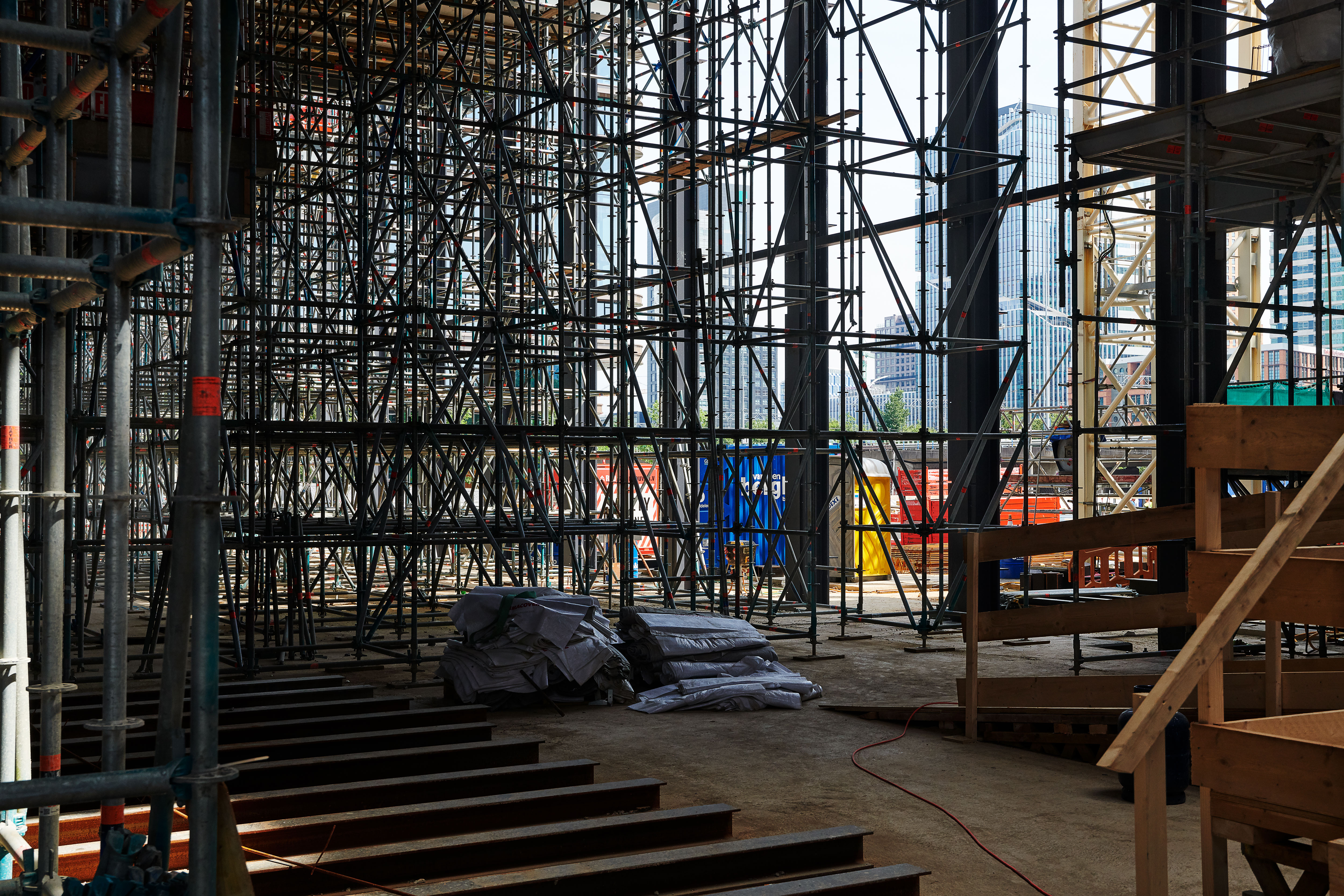 Figure 3: Scaffolding at New Amsterdam Court House (NACH) (Photo: David de Jong Photography)
Starter at Heijmans
At Heijmans, everyone starts their career as a Trainee. Based on your ambition, it will be determined whether you start immediately working in a specific position, or whether you will change your position three times over a period of a year. For me, it was clear that I wanted to work in the field of structural engineering, and since December, I am part of the team Method & Structure. However, I want to gain more practical experience, so in the upcoming months, I will visit several building sites to see how the projects that I have reviewed or designed so far are being realized. As a trainee, you get the opportunity to develop the skills you want and to work on projects / within departments you normally will not be able to. If you do not exactly have in mind where you want to start your career, you can rotate within one business unit or between different business units. For example, it may be that you first work on the realization of a project at a project location or regional office, followed by gaining experience at the head office in Rosmalen for six months during the acquisition phase of a project and at last get to work at one of our specialist business units.
In addition to a specific work field, you will also get the opportunity to develop your soft skills as a trainee. Together with your fellow trainees from the various business streams, you follow an educational training program that is spread out over one year. To ensure that you make a good start, you will be offered a combination of job-specific courses combined with training in areas such as project management, contract management, and communication. In addition to knowledge and skills, the traineeship pays a lot of attention to personal development. You have a mentor who guides you and who you can turn to for questions and advice. You have a lot of contact with other trainees within Heijmans during the training days and peer review meetings. You will also visit several projects together, so you can see live what your colleagues are doing. Through these contacts and various colleagues within Heijmans, you get to know the company and experience what suits you best.
You can start as a Trainee all year round. The Traineeship's training program starts twice a year: in February and in September.